Fall/Winter Shoes Are Here!
Shop online or call the store for more details.
Fall/Winter 2023 Collections
At Switch Shoes & Clothing we focus on unique, quality products that will give your style the perfect twist.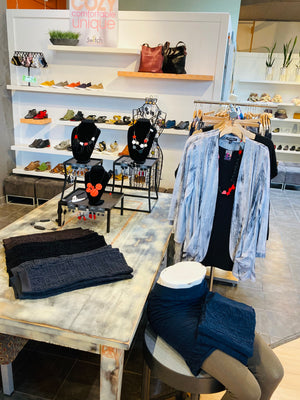 Book Today
Private Shopping Appointments
Safer, more fun and a great excuse to get out of the house
Call us at 503 445 4585 or email us to book a time.
Email to Book